On Ramp for Unit 6.4 "Protect Your Cell Phone: Forces and Motion"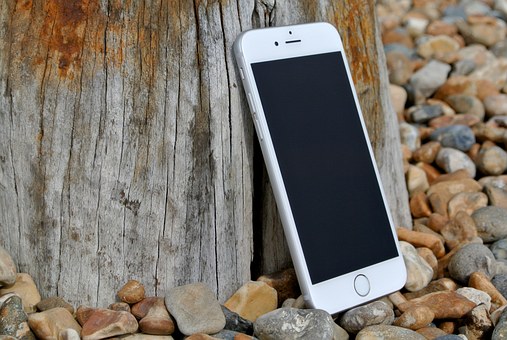 This unit has been reviewed by the NextGenScience (formerly Achieve) Science Peer Review Panel and has been identified as a quality example of NGSS design. See the EQuIP Review Report on this page.

The unit is being shared as an Open Educational Resource (OER) under the creative commons Attribution-NonCommercial-ShareAlike license (https://creativecommons.org/licenses/by-nc-sa/3.0/legalcode and https://creativecommons.org/licenses/by-nc-sa/3.0/).

See more information on the full Mi-STAR curriculum here.
---
The materials and videos provided here provide an "on ramp" to help teachers implement this unit in classrooms. Together, these resources provide condensed information about the unit as well as essential background content.

In this unit, students are challenged to solve a common problem - how to protect a cell phone from being damaged during everyday use? Throughout the unit, students use hands-on experiences and systems modeling to explore properties of force and motion, while planning and carrying out fair investigations for their cell phone case designs.

Unit Challenge Question: How can we design a case that protects a cell phone from breaking?
Assessments:
To access and use the assessments, rubrics, and answer keys for this unit, send an email to Mi-STAR@mtu.edu with your request along with verification that you are an educator.

Unit Materials:
Unit kits and materials are available through Nasco. To order or for more information, please send an email inquiry to
Mi-STAR@enasco.com.

Unit Challenge Student Products & Teacher Resources:
6.4 Unit Challenge Resources

Download Unit:
6.4 Lesson Plans and Resources

Unit Roadmap Resources:
Unit 6.4 Roadmap
Video: How to use a Roadmap
More On Ramp Resources: