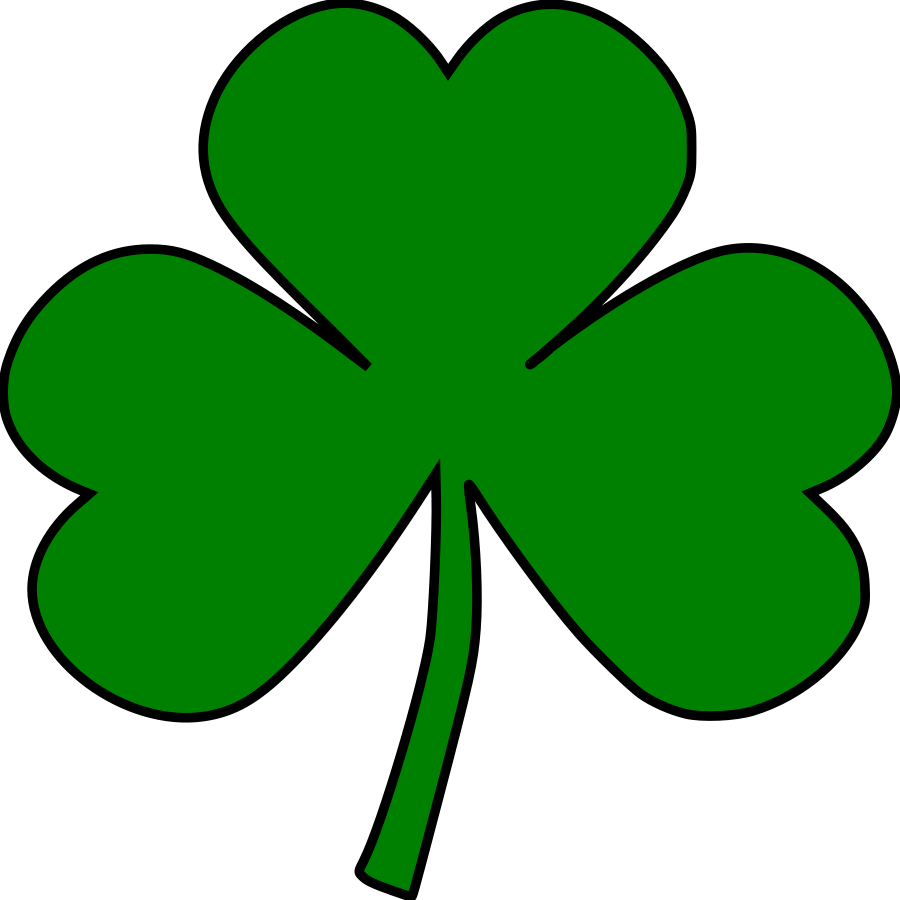 Subscriptions for Michigan school districts for the 2020-21 school year
can be purchased at
https://mi-star.mtu.edu/payment/.

To view your district's per teacher subscription rate for the 2020-21 school year, please click on the payment link above and select your district from the dropdown menu. Subscriptions can be purchased for this school year through March 31, 2021. Subscriptions will become active at the time of payment.

All Mi-STAR teachers must be registered with a certified Professional Learning Facilitator (PLF). See our Teacher Pathway page for more information.
Subscriptions for the 2021-22 school year will be available for purchase on May 1, 2021.
Pricing Information for Michigan Schools and Districts
Through a generous investment by the Herbert H. and Grace A. Dow Foundation, Mi-STAR has developed a middle school STEM curriculum and associated professional learning program to serve Michigan educators and their students. To ensure continued access to the curriculum, professional learning, and network of educators, Mi-STAR implemented a subscription fee in 2019.
Annual Subscription for 2020-2021 School Year
Mi-STAR Teacher: $250
Enrollment through March 31, 2021
Annual Subscription for 2021-2022 School Year
Returning Mi-STAR Teacher: $250 through September 30 (price increases to $300 on October 1)
New Mi-STAR Teacher: $400
Enrollment begins May 1, 2021