Unit 8.3: "Ride the Waves!": Sound & Light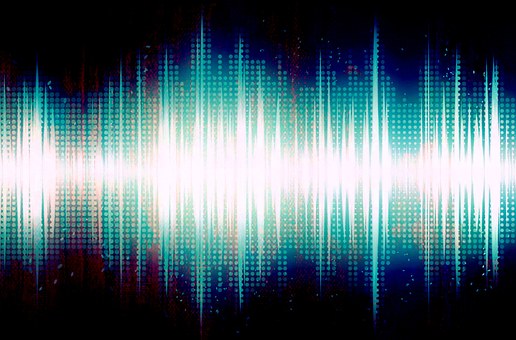 In this unit, students learn about different types of waves, how they travel, and how they interact with objects in their path. Students apply their knowledge of waves to solve the sound and light problems at a local concert venue. Along with satisfying the desires of the concert-goers, they must also consider the needs and desires of the surrounding community who are impacted by this concert venue.
Unit Challenge Question:
How can we control the sound and light in and around the concert venue?
Link to
Unit Overview
Unit Content Resources: